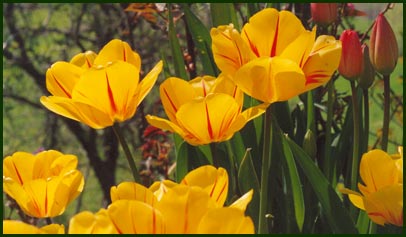 LOCATION
When you arrive in Varzi, a municipality located in the heart of the upper Staffora Valley at 450 meters above sea level, you will find yourself in front of a village widespread on the right bank of the Staffora river and crowned by the gentle hills of the Pavese Apennines.
Visiting Varzi requires some knowledge of its medieval history due to the fact that it is imbued by the atmosphere of the old village that retains a great part of it as well as castles dominating the surrounding heights that witness a glorious past.
Varzi and its countryside surround a mosaic of farms and abbeys, castles and churches, fruit, honey, sweets, cold cuts, sacred and secular celebrations, stories and legends, silent woods as well as windy meadows that become even more pleasant if discovered while walking, horseback riding or riding a bicycle on its trails.